News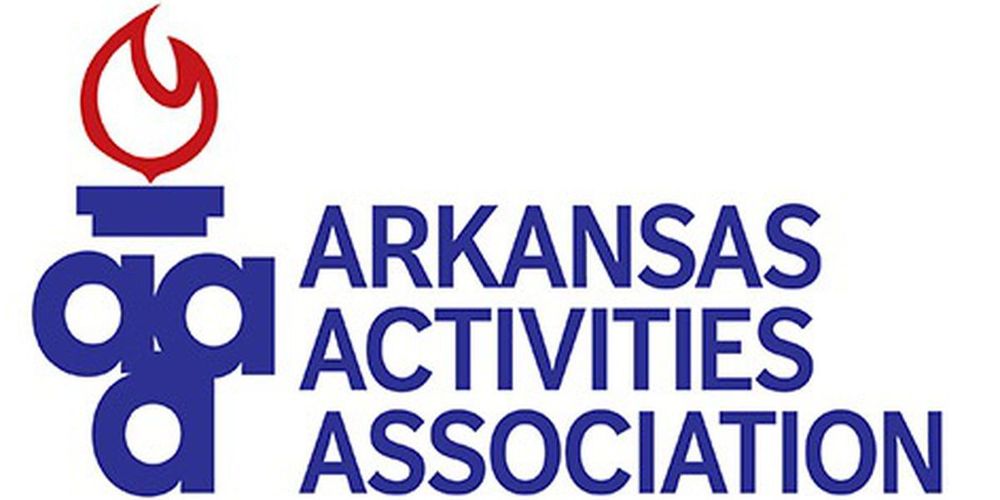 LITTLE ROCK, Ark. (AAA) -- The three Hall of Fame organizations under the umbrella of the Arkansas Activities Association have selected their honorees for the 2020 induction ceremony. The Hall of...
SEE ALL NEWS
Live Feed
Alicia Gillen, board secretary, has 3 children - Shayla Dixon 22, Nicole Gillen 13, Julia Gillen 12. She also has a dog named Maggie who is 15. In her spare time, she enjoys antiquing, traveling and cooking. view image
Shelby Thoma and his wife, Leigh, have been married 25 years and 4 children: Simone-24, Nathan-23, Amelia- 20, and Novi-3. His favorite hobby is running and he also enjoys spending time with his youth group. view image
Brian Maune and his wife, Jennifer, have been married nearly 14 years. They have 5 kids and another due in May! Brian's hobbies include family travel and outdoors activities like hunting, fishing and camping. view image
If you would like to send your child to PCSSD, registration is now open for the 2020-2021 school year! All the registration info can be found online at http://ow.ly/430u50xUd8h or by visiting your school's registrar's office. view image
Tina Renee Ward has two daughters, Ti'Naya and Daraleisha, and two grandkids, Kobe and August. Her hobbies include singing, dancing, road trips and bargain shopping! view image

Friday, January 24, 2020 please come out and support All Pro Dads at 6:30am. Don't forget to bring your ID to sign-in .
Yolanda Harris
18 days ago
SEE ALL POSTS