LITTLE ROCK, Ark. -- Joe T. Robinson Middle School will host an open on Thursday, February 6 at 5:30 p.m.. This event is an opportunity for new students and parents to learn more about the school and what it has to offer middle school students.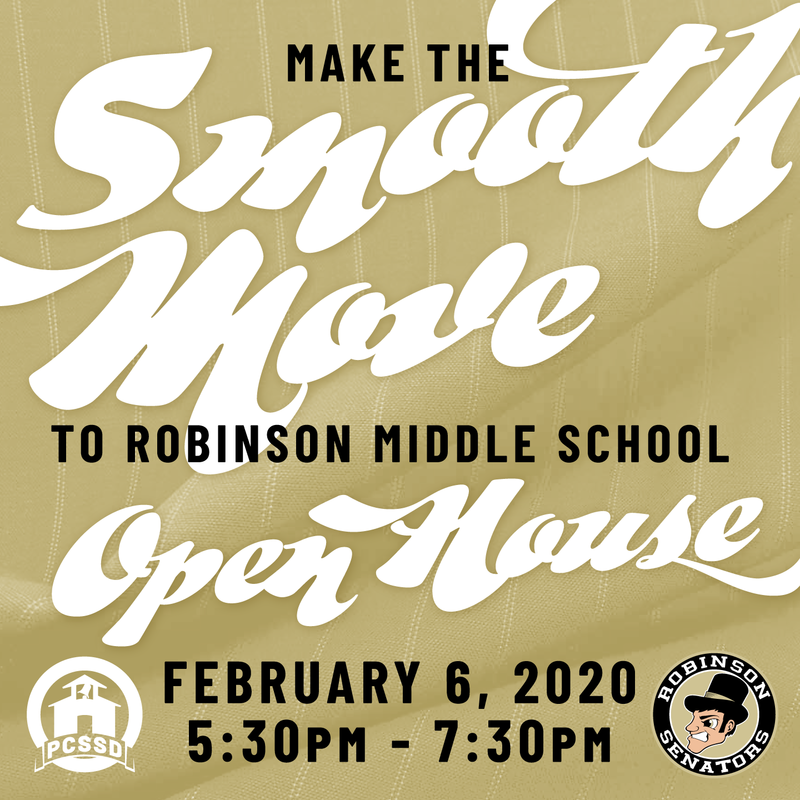 This is a great opportunity to have your questions answered by Robinson Middle staff. Parents and prospective students can meet teachers and administrators as well as take tours of the school.
Come celebrate at this fun and festive event introducing 6th-, 7th-, or 8th-grade middle school student to dozens of new academic programs, clubs, athletics, organizations, and activities.
The event will take place at Joe T. Robinson Middle School which is located at 21201 Cantrell Road in Little Rock. The open house will take place on February 6 from 5:30 p.m. - 7:30 p.m.
For more information, call 501-868-2410 or email Kimberly Passini, school counselor at kpassini3742@pcssd.org.